Sire: Yukon vom Baerenfang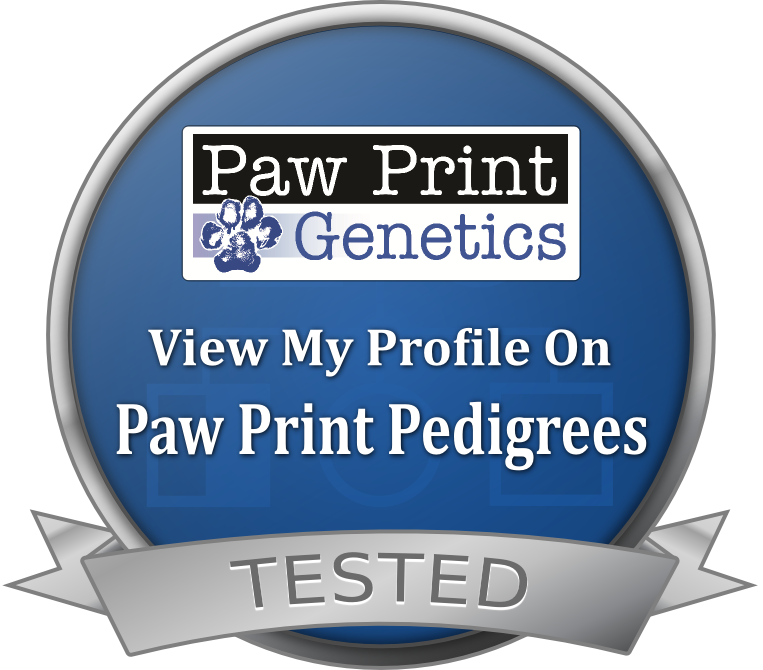 Dam: Nala vom Kassler Kreuz
Born: 02/20/2014
Athos's Pedigree
HD/ED: OFA Good Hips Normal Elbows
PennHip: 0.3/0.21
Dentition: Missing lower P1
DM: Carrier
cTLI: 14.8
AKC: DN45732201
UKC:P777425
Titles: StPr1, BH, FO, OB1, CGC, NTD, ITD
StPr1 at the Schutzengel Working Dog Club under Judge Andrea Duggan 9/1/17

BH at the Schutzengel Working Dog Club under Judge Arthur Collins 10/8/16
Reserve Champion at Finger Lakes American Eskimo Dog Association 7/24/16
Champion at Finger Lakes American Eskimo Dog Association 7/24/16
Best of Breed, Herding Group 2nd, New Champion at Finger Lakes American Eskimo Dog Association 7/23/16
Best Male at Ontario Shores Kennel Club 7/23/16
Best of Winners at Ontario Shores Kennel Club 7/22/16
Best Male at Ontario Shores Kennel Club 7/22/16
Intermediate Trick Dog 6/16
Best Male at Upstate Kennel Club 3/15
Canine Good Citizen 3/15
Novice Trick Dog 3/15
Athos is a gorgeous sable, on the larger size, male. He is outgoing, very confident, with rock solid nerve, very high drive and the pride and joy of our very first ("A") litter.
His father, Yukon vom Baerenfang, is the product of years of expertise and experience and one of the last living males carrying the legacy built over the last 40 years.
He has Gildo vom Koerbelbach in the 4th, Caro vom Allerswald and Xento von der Maineiche in the 5th Generation, as well as the linebreeding on Ahron Granit Rose, which also brings high aggression, easy to train and fun dogs. The dogs out of the Baerenfang kennel are not sporty dogs, they are known for their hardiness, longevity, power, fight drive and aggression, true balance and rock solid nerve. They are also known for their social nature and excellent temperament. Maybe not the most biddable dogs, however, Yukon possesses very high biddability, so does Nala, and both have passed that biddability onto their progeny.
Athos not only possesses true power, hardness, speed and fight, he also has an excellent temperament, however is aloof just like the breed is supposed to be. His hunt drive and nose is out of this world. His natural tracking ability, full and calm grips and intelligence are a pure joy to work with. Long Story short, he is exactly what a German Shepherd is supposed to be.
Athos – The German Shepherd Dog from Sandra King on Vimeo.
His mother Nala is truly an exceptional female. Not only possesses she seriously high drive, she is also a very intelligent, biddable, fast and hard dog. She is social, outgoing, with a fantastic temperament.
Athos is a Mobility Service Dog. He is trained to the highest standard and helps his handler Sandra to get through daily routines. The washout rate for Service Dogs is high and only the most confident and balanced dogs are capable to become Service Dogs. The daily stress and pressure is real. Trained to counter balance, retrieve, block, brace, alert, push buttons, and open/close doors he is an excellent example of the breed and proves himself on a daily basis as a true working dog.
In other words, he is a "Larger than Life" Dog!
This slideshow requires JavaScript.