Sire: Champ vom Schloss Birkenstein
Dam: Peppy von der Schiffslache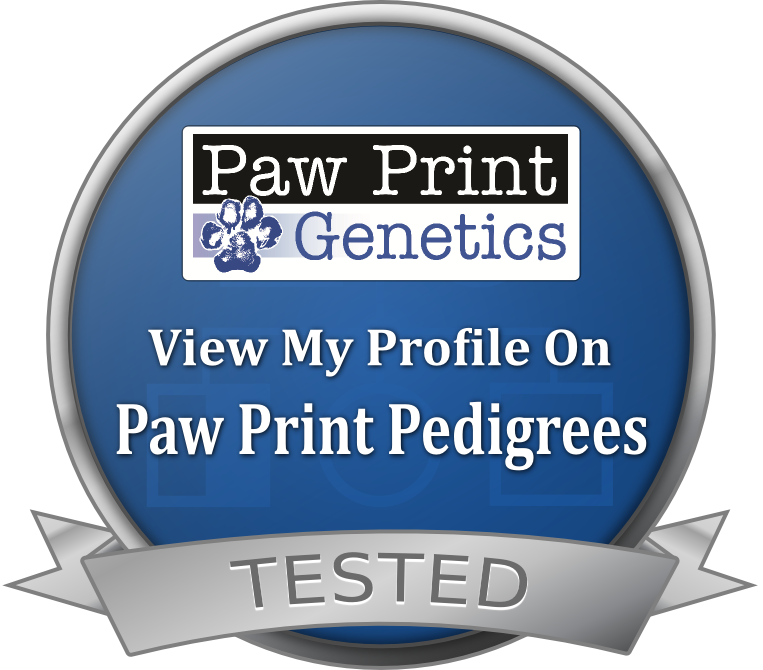 Born: 05/24/2010
Pedigree
HD/ED: Hips Fast Normal – Normal Elbows
Dentition: Full
SV: SZ 2252569
Titles: IPO 2   Show Rating: V
Dolf's story is quite an interesting one. It's the type of story movies are made out of. Dolf was bred by my good friend Anja Dülfer in Germany and sold as a puppy to an elderly handler. His handler turned out to be very oldschool and long story short, he ended up abusing Dolf at an IPO 2 trial to the point where Dolf suffered facial burns. His handler was caught and convicted of Animal Cruelty, kicked out of his club and the SV. Dolf was sold overseas to a company that specializes in selling expensive Personal Protection Dogs. He was sold to Texas. The family gave him to a Bomb Dog Handler who trained him as an Explosives Detection Dog. Upon deployment his handler was looking for a new home. Someone googled his name and found his story. The nice Bomb Dog Handler contacted Anja and returned him for free. Anja left Dolf in my ownership and care.
Dolf is a phenomenal dog and exactly what a German Shepherd Dog is supposed to be. He's aloof, yet social, he's great with children, extremely handler hard yet super engaged. He loves to work and would do so until he drops, yet has a super off switch in the house. He's driven, intense, hard, has incredible hunt drive, civil when needed and you truly don't have to worry about walking through a dark alley with Dolf by your side. He has super structure with good bone and a nice masculine head. He is also quite the mover.
I am very proud that we have been entrusted with such an awesome dog and we will sure use Dolf for future breedings. Dolf will also be available as stud to approved females.
Dolf von Haus Dulfer from Sandra King on Vimeo.